5 tags
5 tags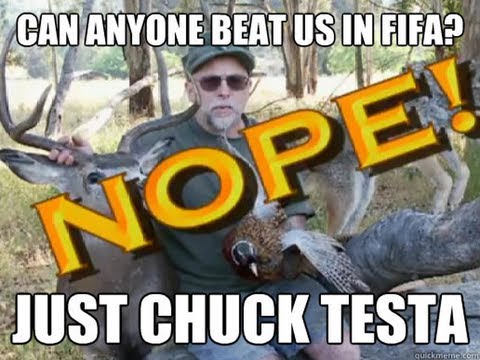 6 tags
1 tag
7 tags
6 tags
therisingtithes asked: I noticed that you follow both the CommunityThings tumblr and Dan Harmon's personal tumblr; is it safe to say then that you're a fellow Community fan? And if so, what's your favorite episode, and which two characters would you like to see in a romantic relationship in the next season?
5 tags
John Green's tumblr: What They Call a Victory... →
fishingboatproceeds: So The Wall Street Journal, an important American newspaper, published a really flattering piece today about the rise of The Fault in Our Stars to the #1 bestselling book on Amazon. (It's still #1, by the way. I don't even know how to say thanks.) Some thoughts: 1. I was very pleased to see…
Watch
defranco: Interactive 360 degree video of the Vancouver Riots.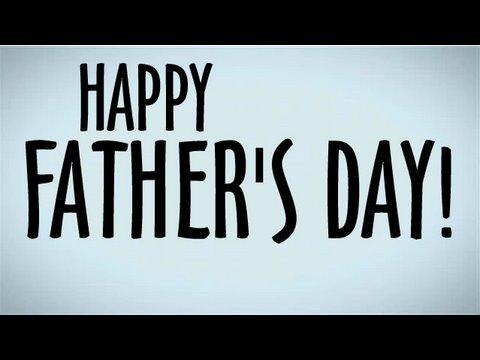 Two Panorama Shots →
After watching a couple of tutorial videos on Panorama shots, i decided to take a few of my own.  check it out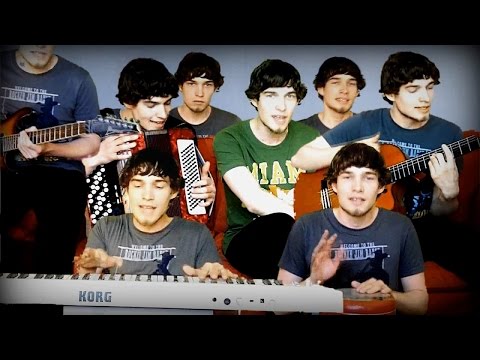 A haiku
nerdfightersdontfightnerds: Nerdfighteria I love you with all my heart D F T B A
Richard - Children's Story →
New song on itunes. Woot!
First Tumblr Post
I don't really know how tumblr works yet or how much different this will be from my website (www.reelrichard.com), but follow me!